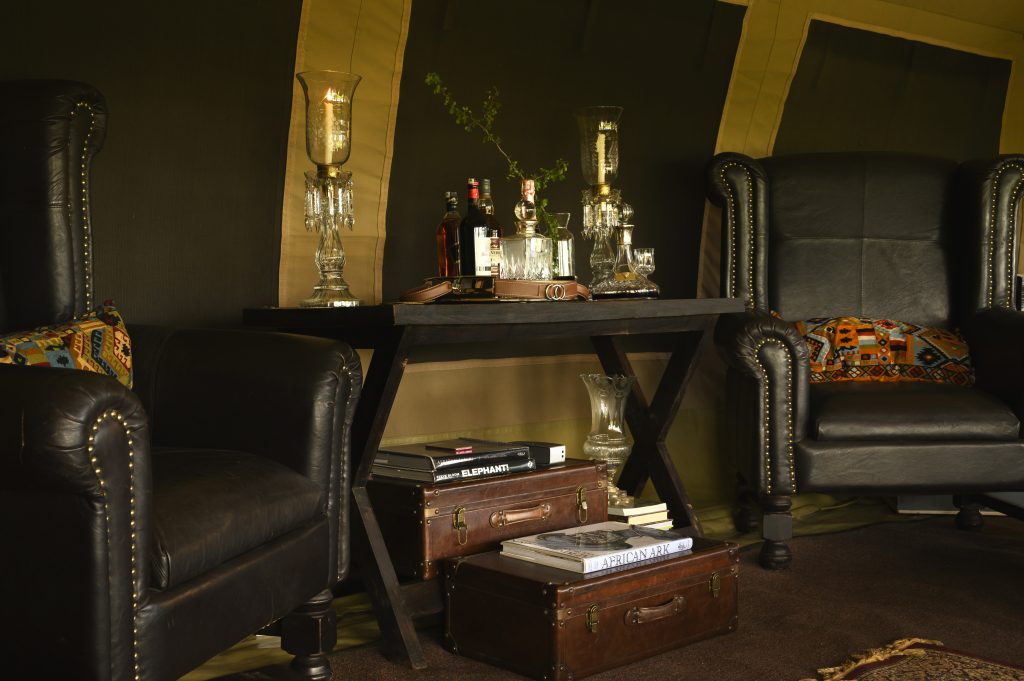 Stats and trends show that people are using internet as their main source of inspiration and reference for travelling. Where to travel, what you can do there, how it looks and more. They turn to social media as well as google, hence its very important to make sure your online marketing footprint is a priority!
In light of that, here are some 5 marketing strategies for hotel business that will help you stay relevant and in front of your competitors.
1. SEO TO INCREASE VISIBILITY
There are many hotel review sites and travel websites as well as Google's local search results that are geared towards putting reviews right in front of your potential future guest. Therefore, ensure that this path leads to your website where you can convince them to visit your hotel or resort.
So, does your hotel provide alternative products or services? You should build your keyword SEO strategy around this products and services. For instance, does your resort offer beach wedding packages? Build your keywords around this service as it is your establishment's calling card. Think about it, what's the first thing a couple will do when they want an exotic beach wedding? Ask around Sure. But the most natural thing today is to google it. And how will they find themselves on your page? By having utilised the keywords necessary to show Google that you offer beach wedding packages.
The critical thing is that you design a keyword strategy around your exclusive products so that anyone searching for what your resort or hotel provides will find your site instantly.
2. PAID SEARCH
When someone uses a search engine to look for a product, they are much deeper into the buying process than someone who's just browsing and sees an ad. This is one of the most fundamental strategies in online marketing and is also referred to as PPC (Pay-per-click).
You, therefore, need to subscribe to services such as Google Ads which will have your site among the top results whenever someone is searching for services that are similar to what you offer.
3. NEW FUN CONTENT
Today, travellers are looking for local experiences that come with the hotel they are looking into. Therefore, a luxury hotel or resort needs to have a blog which they update regularly with fresh content. Regularly posting quality content is not only important for your potential visitors to have a feel of the area, local attractions, and events, it is also vital for search engines.
In this blog, highlight the various local experiences that are up to be savored when people visit the place. This is referred to as content marketing and forms a critical part of any online marketing strategy. Thus, in addition to the beautiful photos displayed in your website, have accompanying stories for some of them that will peak any site visitor's interest. This will have multiple benefits.
One, search engines love websites that people spend a significant amount of their time in. This is because it shows that you offer value and they will put this into consideration when formulating website rankings. Additionally, good content is likely to be shared through social media. This will raise additional interest, and consequently, more traffic to your site. You will not only be thrilling your audiences with stories about and around your resort, you will also be making yourself out to be an authority figure in the hotel business. You are bound to increase the number of visitors to your hotel, as well as entice many more to come over.
4. SOCIAL MEDIA
Digital marketing for hotel industry cannot be complete without taking advantage of the power of social media. Social media provides an amazing platform that allows you to communicate with your customers as well as those that you'd like to convert into clients.
FACEBOOK
This is the right social media platform for building an audience and maintaining a stable image of your brand. Try and engage your audience here at least one to three times a day while posting relevant images.
INSTAGRAM
Instagram is a photo-based platform that you can utilize to show off beautiful pics of your hotel or resort while showing how much fun people are having there. It is worth considering that Instagram is the fastest rising social media platform. Explore the tool further to boost your image.
Regardless of your social media strategy, ensure that you regularly update quality content as well as responding to your followers' requests and queries.
5. WEBSITE
Your website is what communicates your brand to the outside world. So not only should it communicate professionalism, it should also be accessible to everyone. This means optimising your website and making the site mobile friendly. More and more people are using their mobile devices to browse the internet. This means that if your site cannot support mobile browsers, you will be severely limiting the amount of traffic flowing towards your website. Additionally, all the efforts you might have put towards SEO and other marketing strategies will all be in vain.
In addition, the hotel or resort website should be characterised by stunning photos, a gorgeous design, and glowing reviews. Regarding reviews, never underestimate the influence that people have over businesses. Reviews are some of the most trusted sources of information on the internet and can easily determine whether customers will want to visit your place or not.
Thus, a potential guest's experience should begin at your website as it will show them what their vacation shall be like. A poor website design will not do much to build your brand.
Need help with professional online marketing for your hotel ? Talk to us!